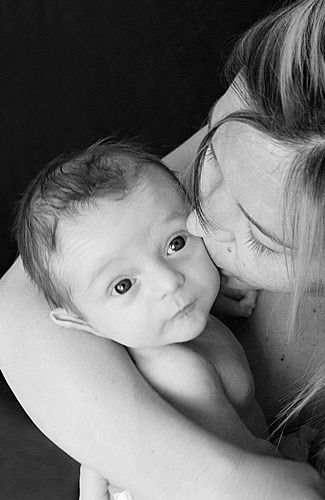 Because there is no light more beautiful than the sunlight I do most of my portraits "solar powered". Portraits can be next to a window, in the shade of a tree or against a sweeping sunset. Natural light will complement your skintones with a soft and subtle simplicity.
For your convenience and comfort, photos sessions can be at your home, in your backyard, at a park or at a place that is special to you. Your session is customized to fit your personality.
Your photo shoot will take between 30 minutes and 2 hours, Especially with children, I like to create enough space in the sessions for breaks, feeding, diaper changes and relaxation. Sometimes those are the times when the best photos happen.
Session fees for Tucson and Phoenix begin at $225 and print packages start at $950. One to two weeks after your session, you may view your photos online. Your photos can be made into fine art prints, albums, gallery canvas wraps, digital files, greeting cards, announcements and more.
Please email Rachel@UrbanAbstrakt.com for a complete price list.