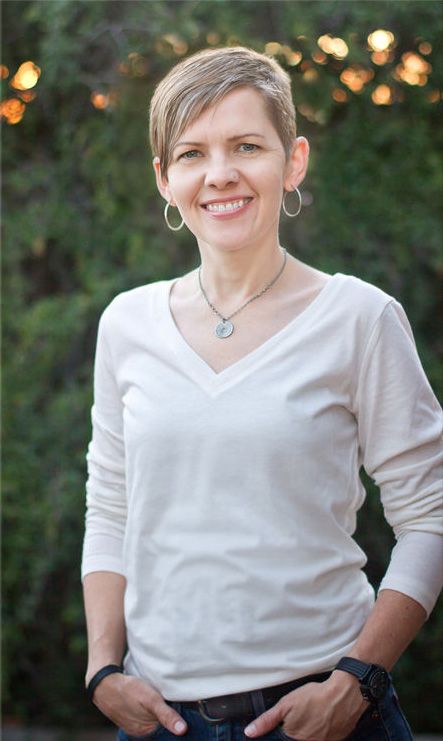 Urban Abstrakt Photography was created with you in mind. Rachel Seelen Ouinn is the owner/photographer for UAP. She loves creating portraits of pregnancy, newborns, babies, kids, families, high school seniors and pets. She also photographs events such as corporate meetings, birthday parties, retirement parties, fundraisers and festivals.
She has a knack for making photo sessions just how you always hope they will be... simple and fun. She is calm and concise while making beautiful images that her clients treasure for a lifetime. Her education from Columbia College Chicago, joined with her extensive experience working with top photographers in Chicago, and being a mom, has given Rachel the expertise and ease to conjure up amazingly artful images.
You can rest assured knowing you are in good hands. She has photographed the Dalai Lama, former Congresswoman Gabrielle Giffords, dancers and musicians. Maybe more importantly, she has photographed Lupe's first grandchildren, Ray's elderly grandparents, Emily & Curtis' enchanted engagement, Gigi's elderly dog, Anne's sweet newborn, Andrew's stunning high school senior portrait and Anthony & Angela's growing family. She also took the last photograph of her own beloved grandmother.
Photography is important. Life passes quickly but photographs can help to slow it down and let you savor the special moments. Photographs let you be close to people who are far and let memories come back like they were yesterday.
Rachel is located in Tucson, AZ and will occasionally travel to photograph for her clients. Send an email inquiry for session fees and information.
Rachel@UrbanAbstrakt.com (773) 505-2628